Costly SEO Mistakes to Avoid for Small Business Success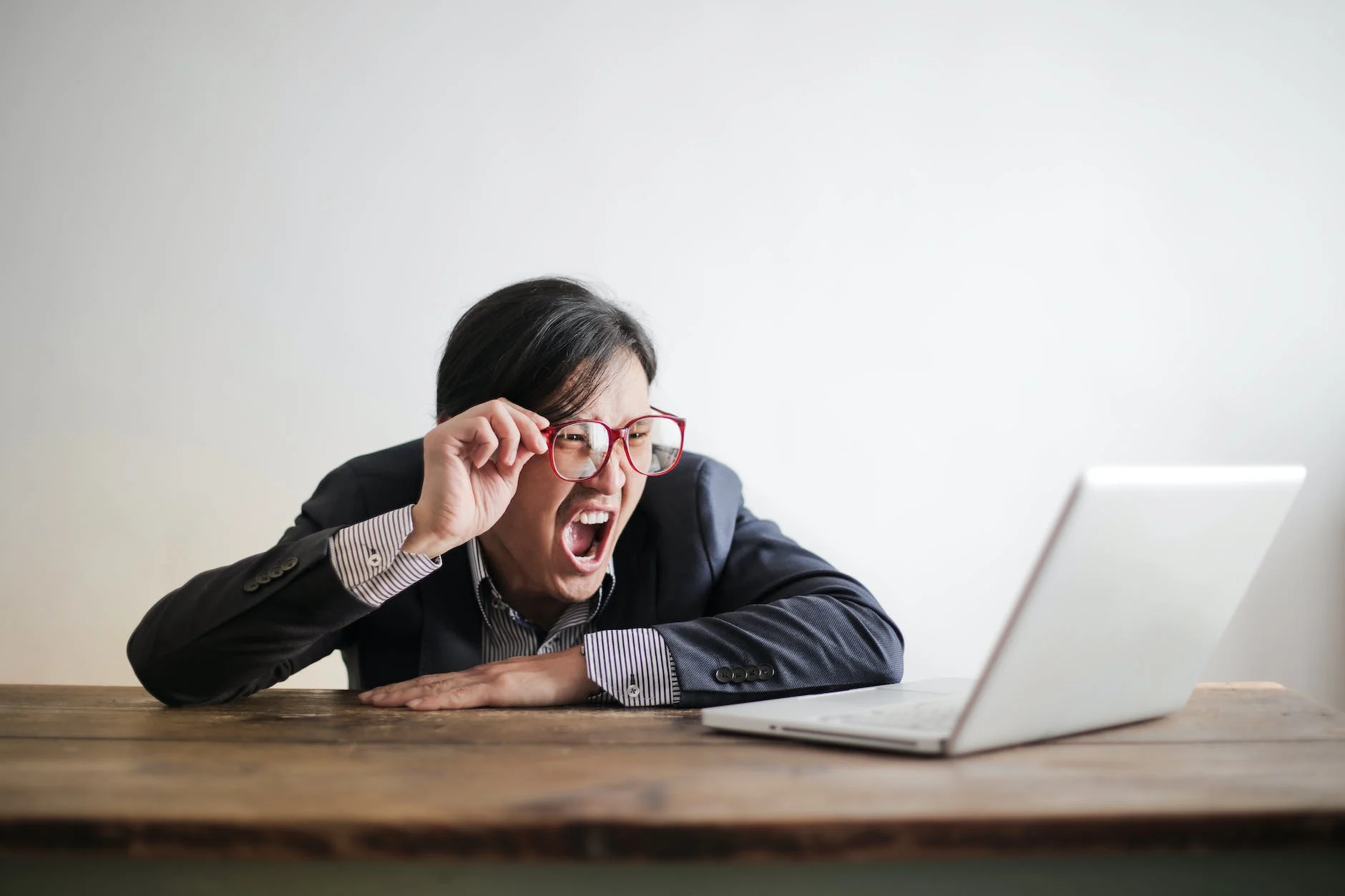 Introduction: Unraveling the Common SEO Mistakes Small Businesses Make
As a small business owner, maximizing your online presence is crucial for success in today's digital world. Search engine optimization is vital in helping your website gain visibility in search results, attracting potential customers, and ultimately growing your business.
Unfortunately, many small business owners fall victim to these common SEO mistakes that hinder their online growth. In this article, we'll dive deeply into these common errors and provide actionable tips to avoid them.
SEO Mistake #1. Neglecting Keyword Research: The Foundation of Effective SEO
A fundamental aspect of SEO is identifying and utilizing the right keywords that resonate with your target audience. Many small business owners overlook the importance of thorough keyword research, leading to missed opportunities to rank higher in search results. To avoid this mistake:
Invest time in researching relevant, high-traffic keywords.
Use keyword research tools to identify popular search terms related to your niche.
Include long-tail keywords that are less competitive and more specific to your business offerings.
SEO Mistake #2. Inadequate On-Page Optimization: Overlooking the Basics
On-page optimization ensures that search engines can easily crawl, understand, and index your website. Common on-page optimization mistakes small business owners make include poor content quality, weak meta tags, and inadequate internal linking. To address these issues:
Craft high-quality, unique content that provides value to your audience.
Write compelling meta titles and descriptions that accurately reflect your page content.
Implement a robust internal linking strategy to help search engines navigate and understand your site's structure.
SEO Mistake #3. Overlooking Local SEO: Missing Opportunities in Your Backyard
Local SEO is crucial for small businesses targeting customers within a specific geographic area. Ignoring local SEO may result in a lack of visibility in local search results, causing potential customers to choose competitors instead. To capitalize on local SEO:
Create and optimize your Google My Business listing.
Use local keywords in your content, meta tags, and URL structures.
Encourage and respond to customer reviews on online platforms.
SEO Mistake #4. Ignoring Mobile Optimization: Alienating a Growing Customer Base
With mobile search now surpassing desktop search, having a mobile-friendly website is essential. Small businesses that fail to optimize their sites for mobile users risk losing potential customers due to poor user experience.
SEO Mistake #5. Engaging in Black Hat SEO Tactics: Risking Penalties and Reputation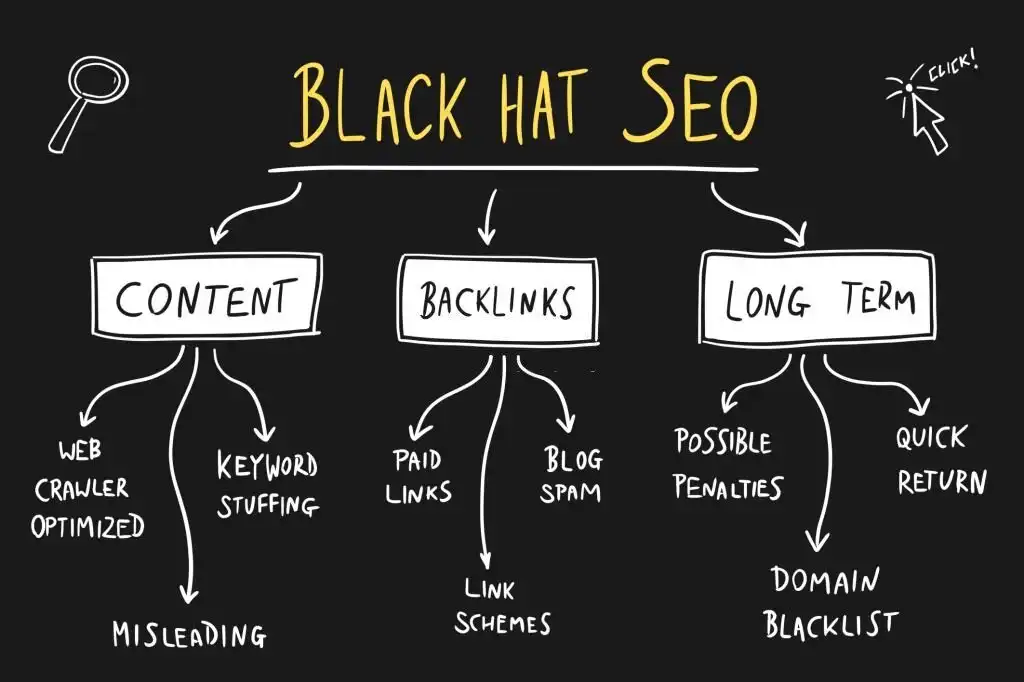 Some small business owners might resort to black hat SEO techniques such as keyword stuffing, cloaking, or buying low-quality backlinks to quickly improve their search rankings. These tactics violate search engine guidelines and can lead to penalties and damage your online reputation. To stay in line with best practices:
Focus on building high-quality, organic backlinks from reputable sources.
Create valuable, engaging content that naturally incorporates keywords.
Avoid shortcuts and stay informed on the latest white hat SEO techniques.
SEO Mistake #6. Not Tracking and Analyzing Performance: Forgoing Valuable Insights
Regularly monitoring and analyzing your SEO performance is essential for identifying areas of improvement and making data-driven decisions. Many small business owners neglect this aspect, missing opportunities to optimize their strategies. To effectively track and analyze your SEO efforts:
Use analytics tools like Google Analytics and Google Search Console to monitor key performance indicators (KPIs).
Set clear, measurable goals for your SEO efforts to track progress.
Review and adjust your SEO strategies based on the data and insights gathered.
SEO Mistake #7. Failing to Optimize for User Experience: Disregarding the Human Factor
SEO is not just about pleasing search engines; it's also about providing an exceptional experience for your website visitors. Small businesses that fail to prioritize user experience risk alienating potential customers and negatively impacting their search rankings.
SEO Mistake #8. Forgetting About Content Marketing: Undermining Your SEO Efforts
Content marketing and SEO go hand-in-hand. Producing valuable, high-quality content increases the chances of earning backlinks and improving your search rankings. Small businesses that neglect content marketing may struggle to gain traction in organic search results. To leverage the power of content marketing:
Develop a content marketing plan that aligns with your SEO goals and target audience.
Regularly publish blog posts, articles, and other content pieces that provide value and showcase your expertise.
Promote your content through social media, email marketing, and other channels to increase visibility and engagement.
Mistake #9. Relying Solely on Organic Traffic: Overlooking Other Marketing Channels
While SEO is a crucial component of online marketing, small businesses shouldn't put all their eggs in one basket. Relying solely on organic traffic can limit your growth potential and make you vulnerable to changes in search algorithms. To diversify your marketing efforts:
Explore paid advertising options like Google Ads, Facebook Ads, and Instagram Ads.
Utilize email marketing to nurture leads and engage with your existing customers.
Leverage social media platforms to expand your reach and connect with your target audience.
SEO Mistake #10. Not Seeking Professional Help: Overestimating Your SEO Capabilities
SEO can be complex and time-consuming, and many small business owners lack the skills and resources to manage it effectively. Attempting to handle everything in-house without professional help may lead to costly mistakes and limited results.
SEO Mistake #11: Starting Without a Plan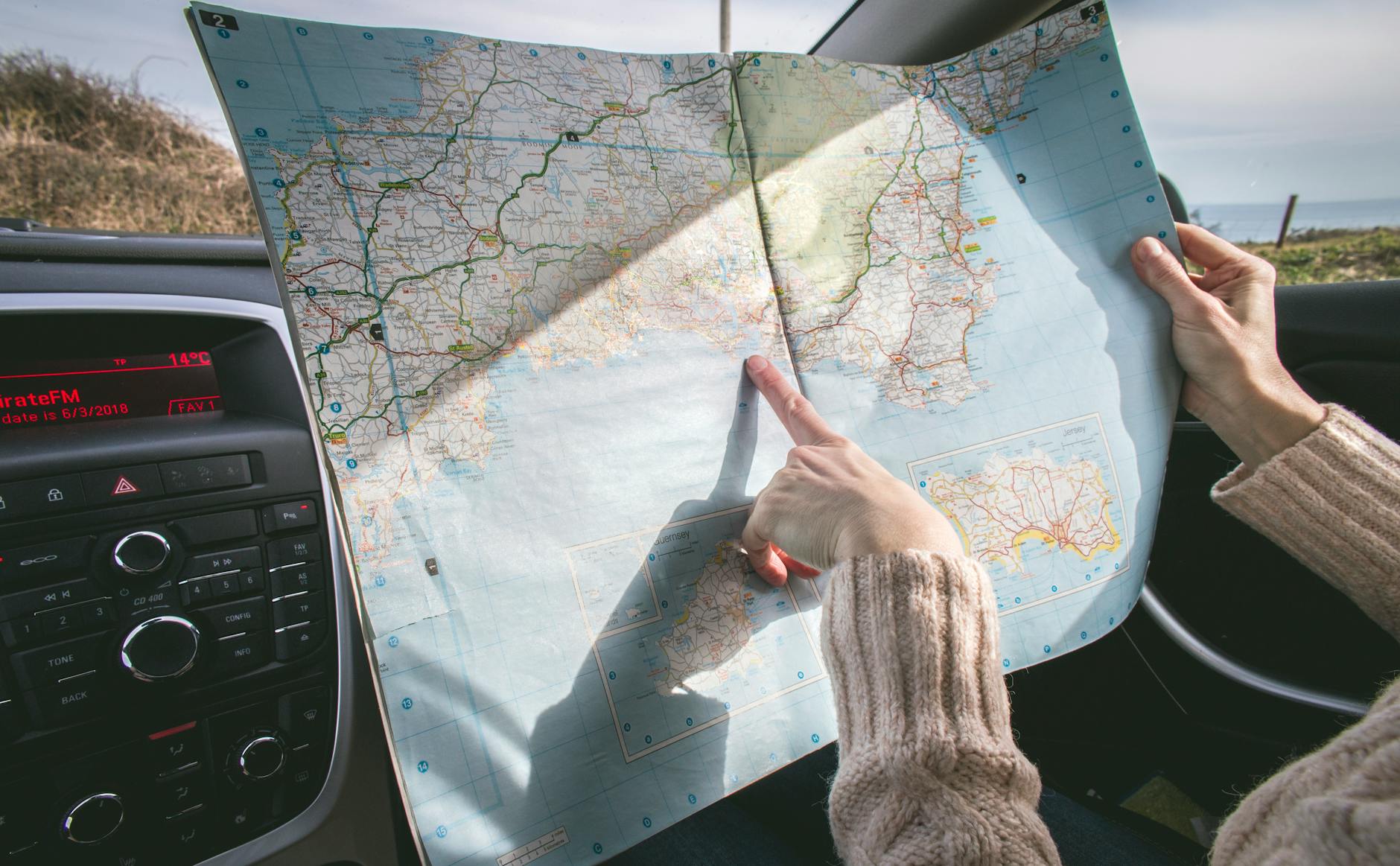 Having a clear and well-defined SEO strategy is crucial for small businesses. It's easy to get overwhelmed by the many SEO tactics and tips available online. However, you may waste time and resources on ineffective or outdated strategies without a plan.
How can small businesses avoid this SEO mistake?
To avoid going in without a plan, start by conducting thorough keyword research to identify target keywords that are relevant to your business and have the potential to drive organic traffic. Next, create a content calendar to plan and schedule your content production. Finally, establish SEO goals and key performance indicators (KPIs) to track your progress and make data-driven decisions.
SEO Mistake #12: Assuming SEO is free or cheap
Many small business owners underestimate the cost of implementing a successful SEO strategy. While it's true that SEO can be more cost-effective than traditional advertising methods, it still requires a significant investment of time, effort, and resources.
How can small businesses avoid this SEO mistake?
To avoid underestimating the cost of SEO, small businesses should allocate a dedicated budget for SEO efforts. This budget should cover the expenses of keyword research tools, content creation, link building, and professional assistance if needed. Remember that a well-executed SEO strategy will yield long-term results and can significantly improve your online presence.
Conclusion: Navigating the SEO Landscape for Small Business Success
By recognizing and avoiding these common SEO mistakes, small business owners can optimize their online presence, drive more website traffic, and ultimately increase sales and revenue.
Remember that SEO is an ongoing process that requires constant monitoring, adjustment, and learning. By staying committed to best practices and adapting your strategies as needed, you'll be well on your way to achieving long-term success in the digital world.
Frequently asked questions about SEO mistakes made by small businesses
This section answers some common questions people ask about SEO mistakes made by small businesses.
How do I identify my SEO mistakes?
Conducting an SEO audit is one way to determine if your small business is making common SEO mistakes. This audit will help you identify areas for improvement, such as missing metadata, duplicate content, broken links, and other technical issues. Reviewing your backlink profile, keyword targeting strategy, and content quality can help you identify potential problems and areas for optimization.
Can hiring an SEO agency or consultant help my small business avoid common SEO mistakes?
Yes, hiring an SEO agency or consultant can be beneficial in helping your small business avoid common SEO mistakes. An experienced SEO professional can guide you in developing and implementing an effective SEO strategy, optimizing your website's technical aspects, and producing high-quality content. Additionally, they can monitor your progress and adjust as needed to improve your search rankings and online visibility.
What should I do if my small business has been penalized by Google due to SEO mistakes?
If your small business has been penalized by Google for SEO mistakes, it's essential to identify and correct the issues that led to the penalty. This may involve removing unnatural backlinks, fixing technical SEO issues, or addressing issues with your website's content. Once you've resolved these issues, submit a reconsideration request to Google to have your website's rankings restored. It's crucial to learn from these mistakes and adhere to best practices moving forward to avoid future penalties.
Is it possible for small businesses to recover from SEO mistakes and regain search rankings?
Yes, small businesses can recover from SEO mistakes and regain search rankings. The key is identifying and correcting errors, implementing a solid SEO strategy, and consistently optimizing your website and content. Remember that SEO is a long-term strategy, and it may take time to see improvements in your search rankings. Patience, persistence, and commitment to best practices are essential for recovery and long-term success.
What are the most common SEO mistakes to avoid for small business success?
Neglecting Keyword Research: The Foundation of Effective SEO
Inadequate On-Page Optimization: Overlooking the Basics
Overlooking Local SEO: Missing Opportunities in Your Backyard
Ignoring Mobile Optimization: Alienating a Growing Customer Base
Engaging in Black Hat SEO Tactics: Risking Penalties and Reputation
Not Tracking and Analyzing Performance: Forgoing Valuable Insights
Failing to Optimize for User Experience: Disregarding the Human Factor
Forgetting About Content Marketing: Undermining Your SEO Efforts
Relying Solely on Organic Traffic: Overlooking Other Marketing Channels
Not Seeking Professional Help: Overestimating Your SEO Capabilities
Starting Without a Plan
Assuming SEO is free or cheap